I was born in southern California to two aeronautical engineers. I decided to take the lesser known path from my family of engineers to attend law school.
Before law school, I devoted much of my time to springboard and platform diving. I was fortunate to be able to dive for the University of Hawaii at Manoa where nearly perfect weather made for an ideal training locale. I used to be somewhat of an adrenaline junkie, which led me to become a trial lawyer.
I attended law school at Chicago-Kent College of Law graduating in 2009.  From 2009 – 2015, I worked at the well-known Denver law firm of Springer & Steinberg, P.C. While there I was able to learn from some of the best trial lawyers in Colorado.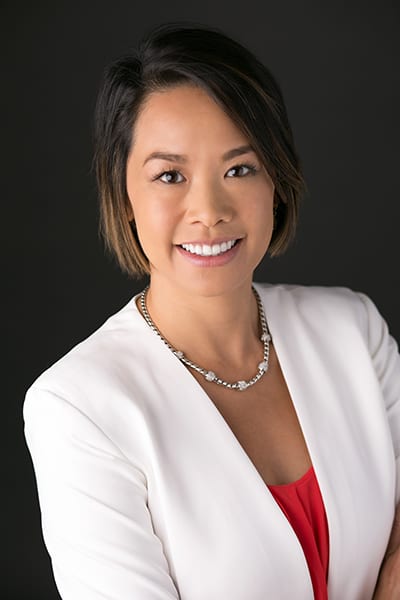 Over the last ten years ...
I have represented litigants in a variety of cases in the areas of probate litigation, domestic relations, legal malpractice, contract disputes, civil rights, excessive force, wrongful termination, fraudulent transfers, collections, personal injury and civil theft.
While there are many good estate planning attorneys, many do not have litigation experience. This experience is invaluable. My experience over the last ten years has provided me the "benefit" of seeing how poorly drafted estate plans can result in expensive litigation.  I say "benefit" because the litigants surely didn't view their cases as a wonderful learning experience, but it's a benefit to my future clients because I have learned from others' mistakes. This experience allows me to spot potential issues when drafting an estate plan and draft the plan to avoid them. For the second half of my career, I have focused on estate planning.
When I'm not working, I enjoy
spending time with my family.
My husband, Adam Moeller, has his own financial planning business - AJM Financial. We enjoy spending time outdoors with our children, Jackson and Jordan.